25 October 2022, Semarang. IDI works with PMI (Palang Merah Indonesia) to organize blood donation events. This event was held on the second floor of the B building to commemorate IDI's 72nd anniversary. This event was open to all students, lecturers, and staff members of Diponegoro University.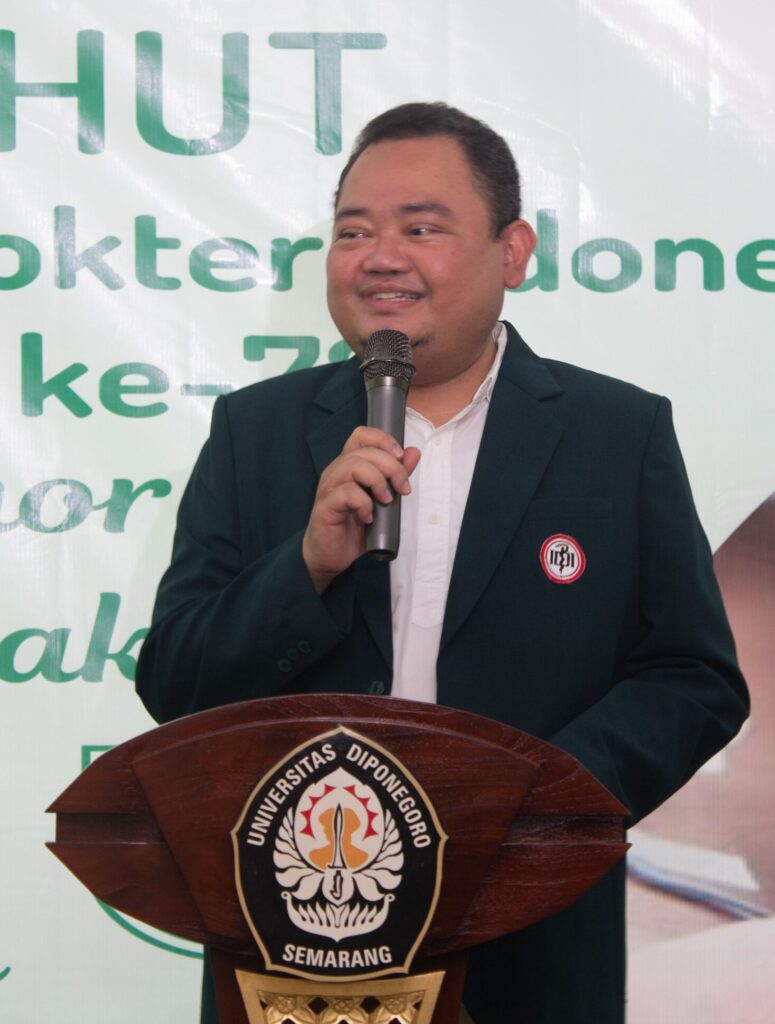 The event began with an opening speech from the leader of IDI Semarang. He expresses his gratitude to everyone who helped with the preparations up until the execution day. "Aside from blood donors, there was stunting prevention with Dr. Khairul Anam, S.Si., M.Si," he explained. He also expresses gratitude to Palang Merah Indonesia for their support of this event. He hopes that this collaboration will continue.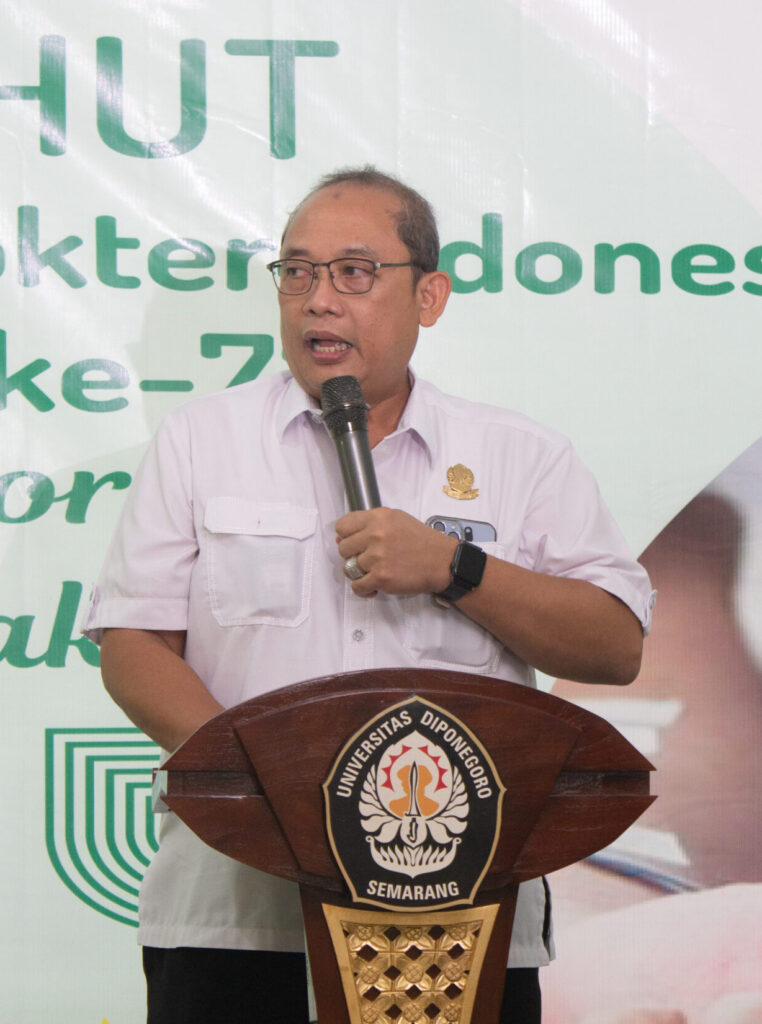 The Dean of the Faculty of Medicine, Prof. Dr. Dwi Pudjonarko, M.Kes., Sp.S(K), gave the following speech. He also thanks IDI Semarang and IDII (IDI's wife) for organizing this event. "I'm proud of IDI for being able to organize in just four days of preparation," he said. He also hoped that the event would go as planned.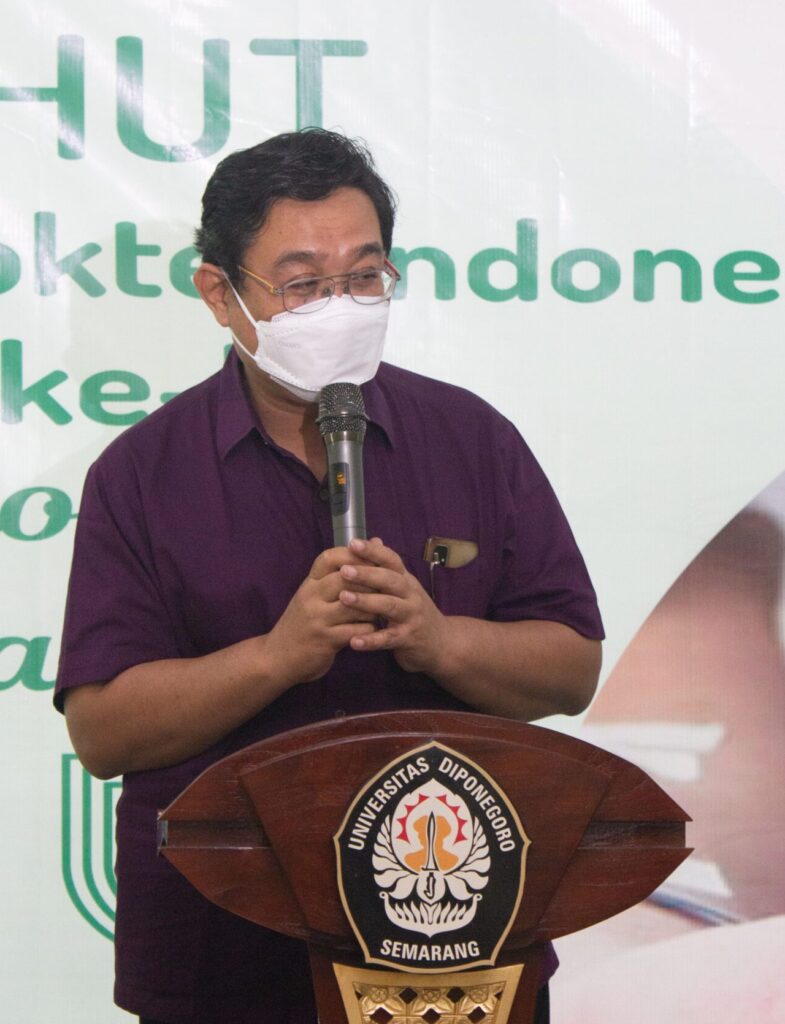 Following that, Dr. Fathur Nur Kholis, Sp.PD led a prayer session, after which the IDI leader presented a souvenir to the Dean of the Faculty of Medicine and a representative from PMI. Following the presentation of the souvenir, the leader of IDI cut the Tumpeng while all of IDII sang a happy birthday song. This is what makes the event so enjoyable. The blood donation took place from 8:00 a.m. to 1:00 p.m. WIB.