Faculty of Medicine, Diponegoro University
Information About Student Academics
Create a
COMPLETE

character for students at the Faculty of Medicine.
Com

municator
Communicate both orally and in writing.
P

rofessional
Work according to principles, develop based on achievement, and uphold the code of ethics.
L

eader
Adaptable, environment-responsive, proactive, motivator, and collaborator.
E

ntrepenuer
High work ethics, entrepreneur skills, creativity, and independence.
T

hinker
Critical thinking, long-term learning, and researcher.
E

ducator
Can be a change agent.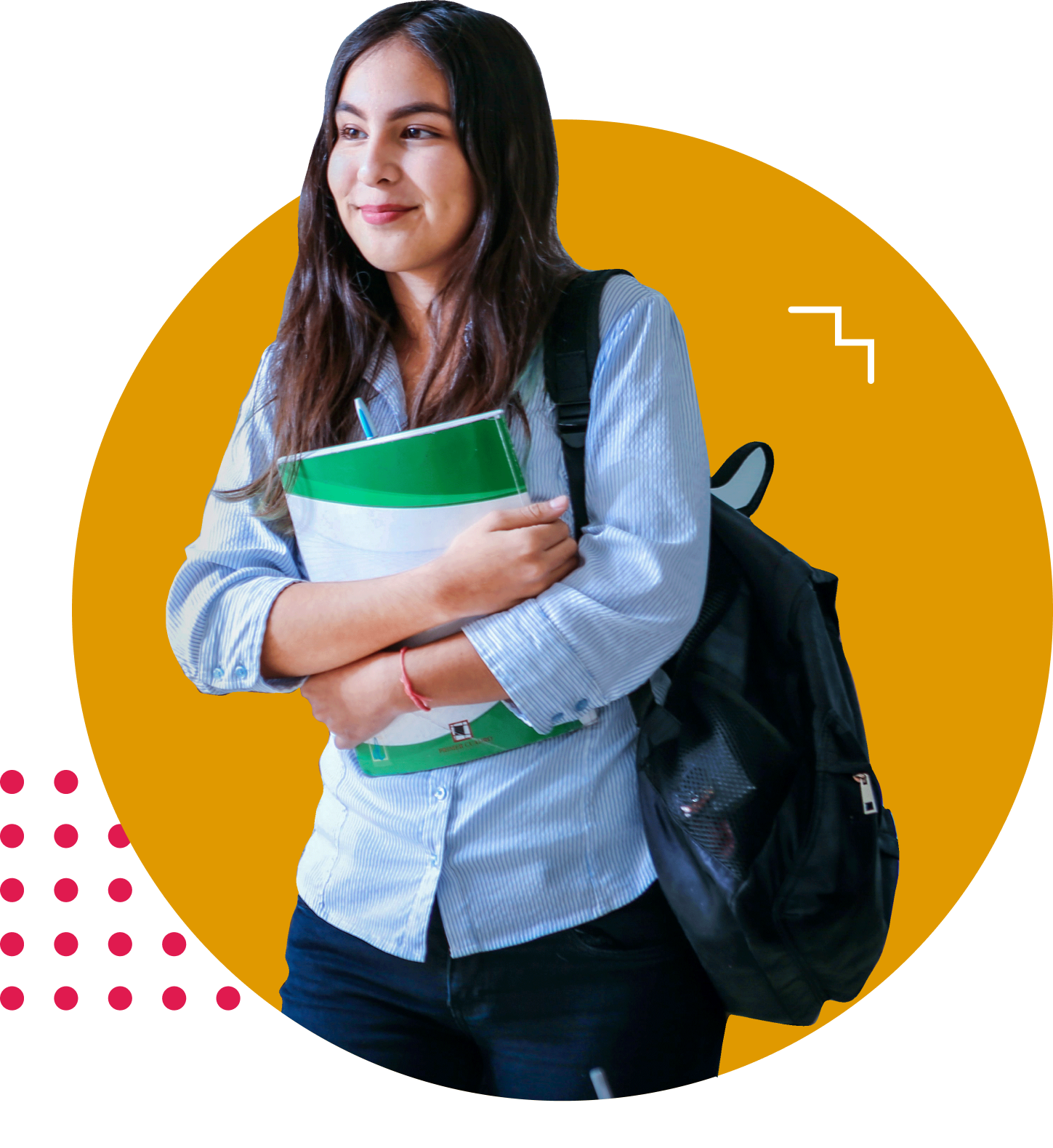 Student International Program