SCIENCE OF NUTRITION
STUDENT ASSOCIATION
Fakultas Kedokteran Universitas Diponegoro
504 room, G Building, fifth floor
Science of Nutrition Student Association is a non-structural organization monitored by the study program and Dean who executes the working program based on "GBHO HMIG".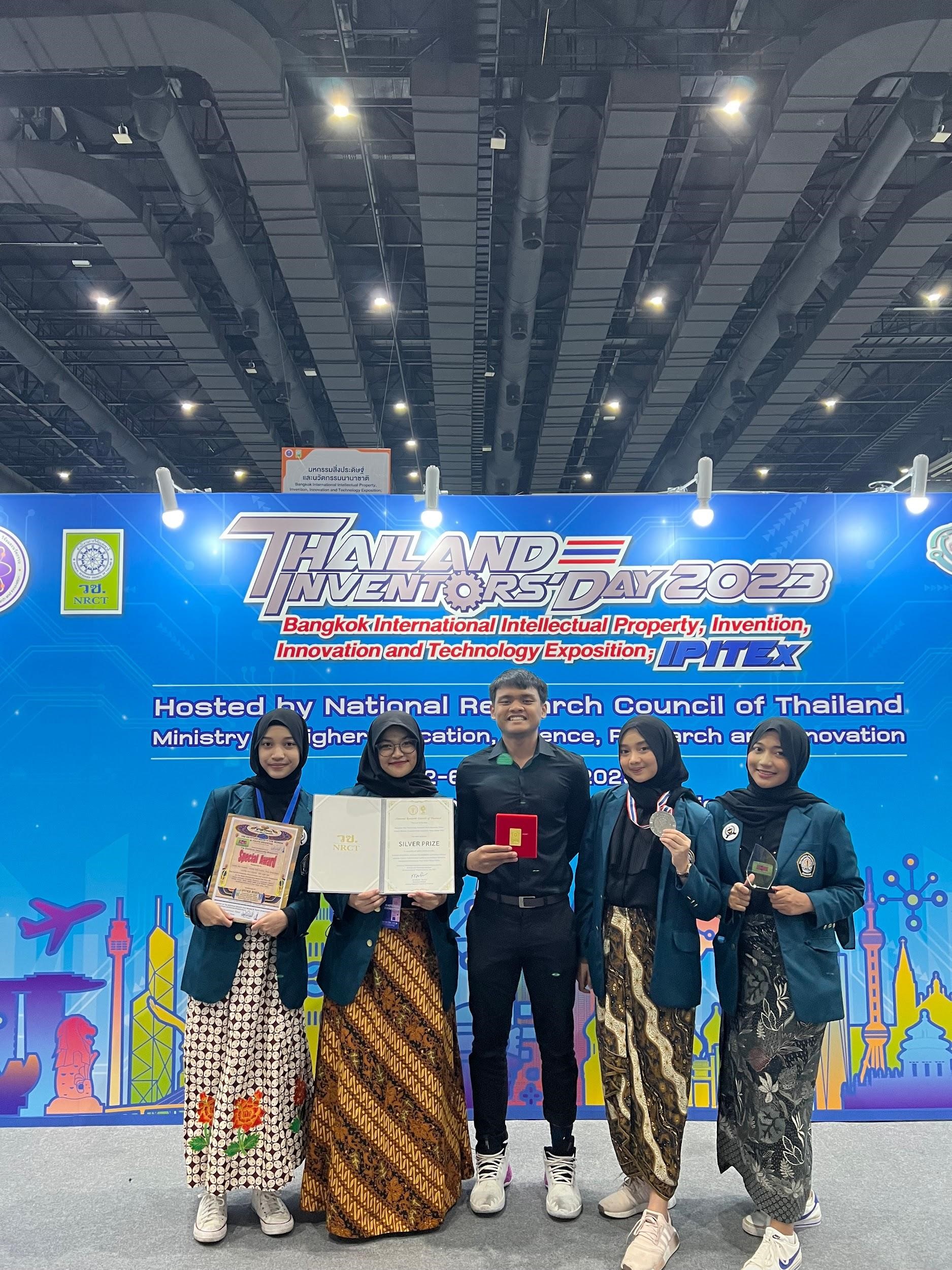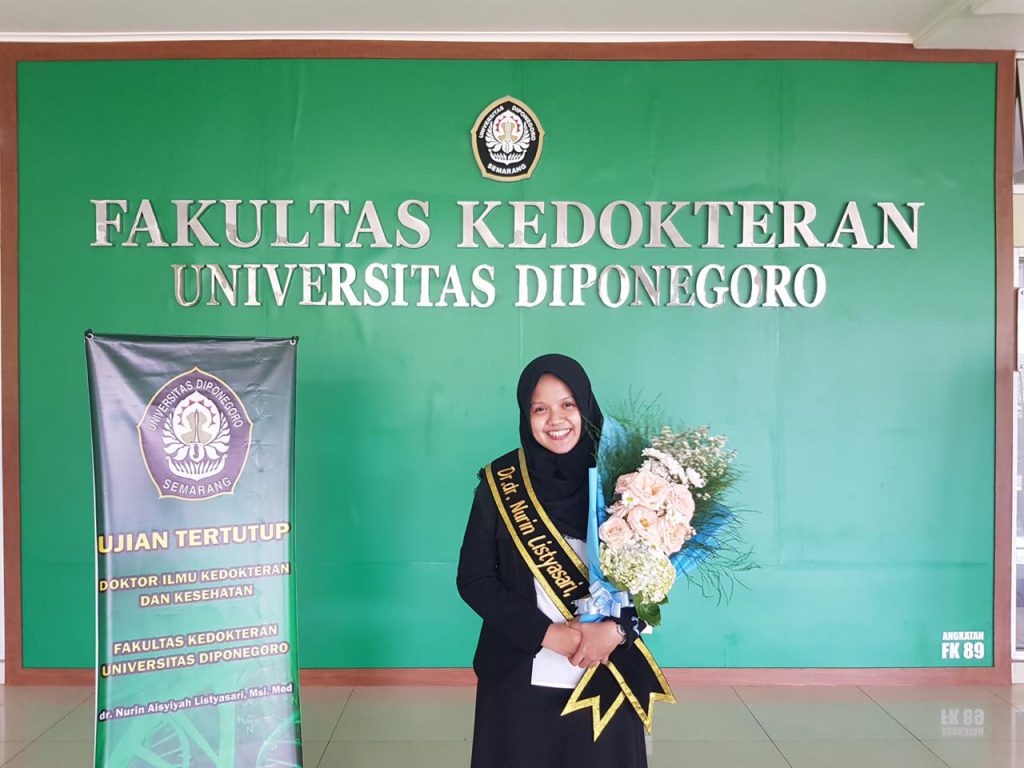 VISSION
In 2023, "HMIG" will accommodate optimization Nutrition students who are proactive via long-term synergy.
MISSION
Develop "HMIG" into a proactive and collaborative kinship-based organization.
Empower management through professionalism and accountability.
Facilitate Nutrition students in reaching their full potential based on their interests and talents.
Improve "HMIG" publishing by increasing media effectiveness.
Participate in "Tri Dharma Perguruan Tinggi," which is innovative and long-lasting.