Pharmacy
Student Association
Faculty of Medicine, Diponegoro University
"HIMFASI" (a.k.a. Pharmacy Student Association) is an organization that stands on the dissatisfaction of pharmacy students to fulfill all aspirations from pharmacy students (before to the existence of "HIMFASI," aspirations were accommodated by "BEM FK UNDIP"). "HIMFASI" was founded on 16 May 2017.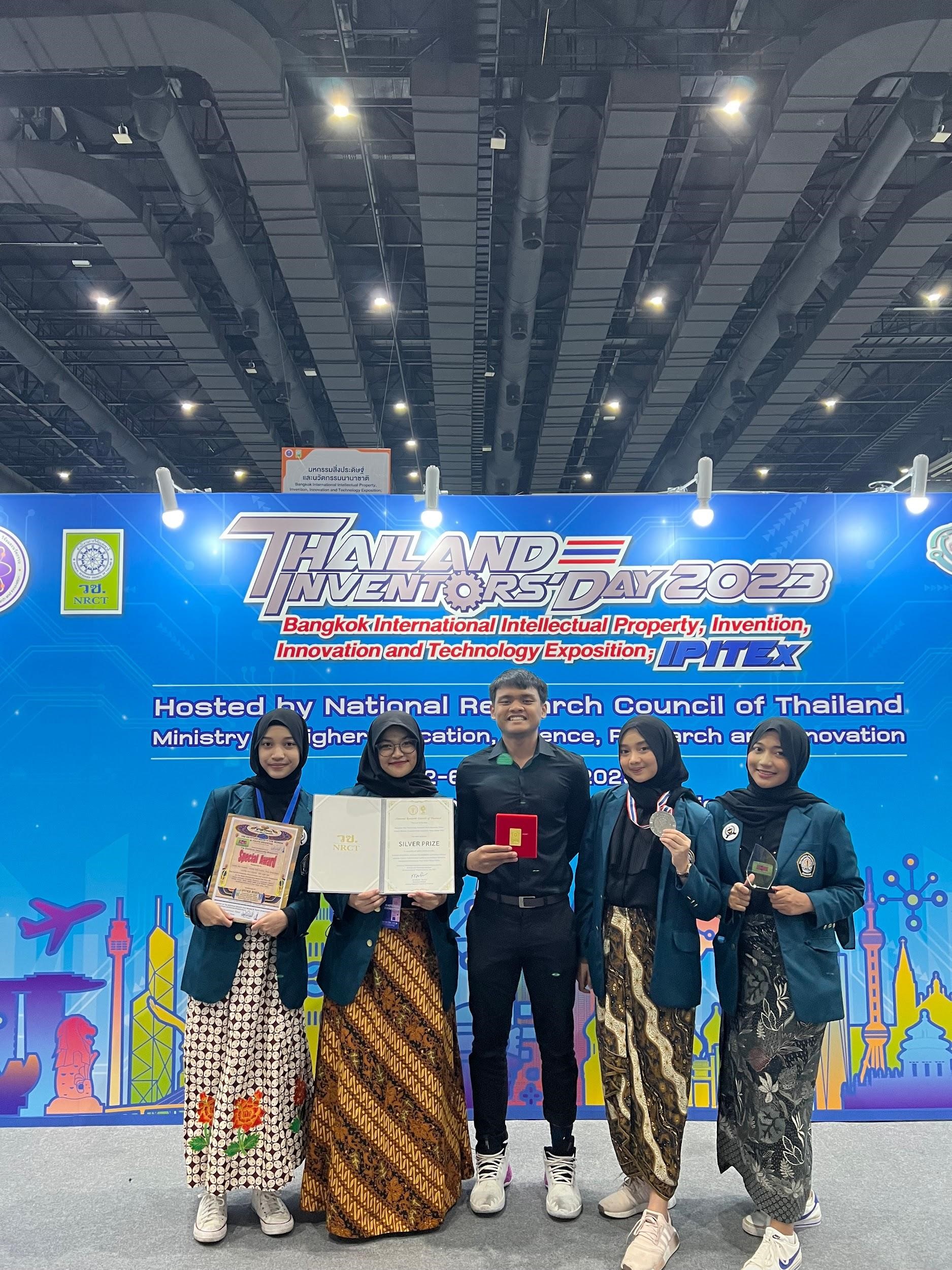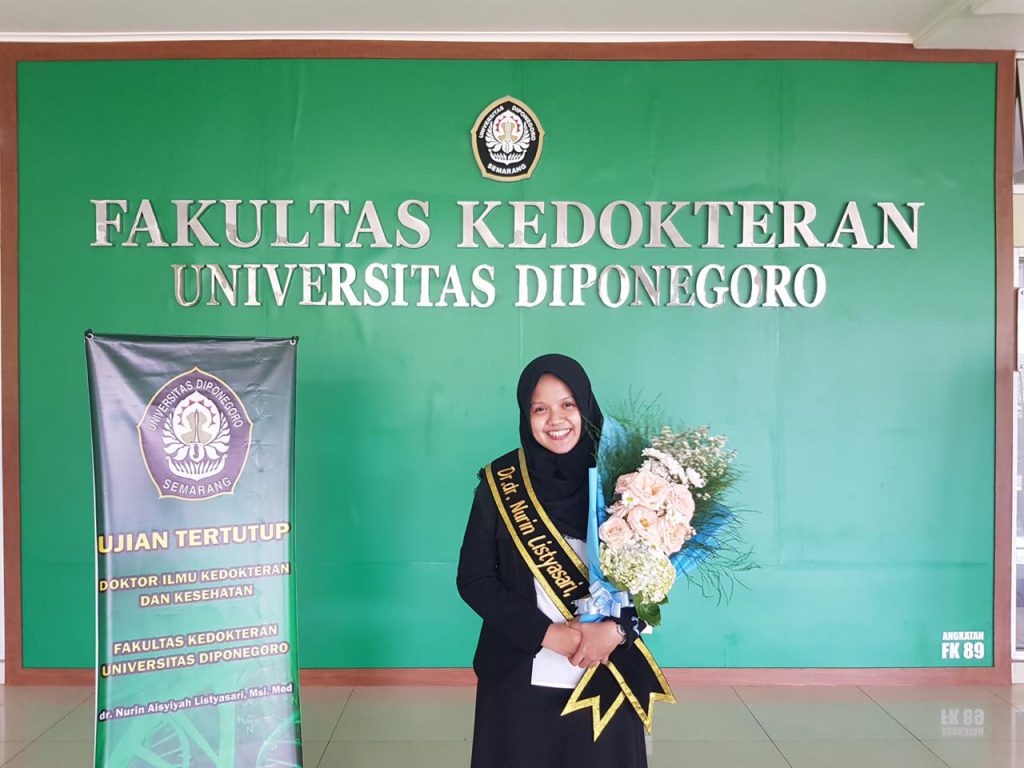 VISI
"Cahaya Arunika for Parahita Motor, in order to create superior HIMFASI."
Arunika: crimson; rising sun; ever-shining figure. Parahita : Study; subservience; dedication; well-being;
MISI
Pharmacy students actively participated in the implementation of "Tri Dharma Perguruan Tinggi" through the "HIMFASI" working program.
Enhanced "HIMFASI" internal and external relationships by emphasizing a sense of belonging, kinship, and mutual collaboration in order to realize synergistic cooperation.
Presenting "HIMFASI" as a tool for student development in order to provide prestatif results that are of high quality, competent, and good to the environment.
"HIMFASI" became a container to achieve student aspiration and student service in order to support Pharmacy Student needs.