DENTISTRY
STUDENT ASSOCIATION
Faculty of Medicine, Diponegoro University
Dentistry Student Association Faculty of Medicine, Diponegoro University or "HIMKAGI" is an executive organization at the Dentistry Study Program Level.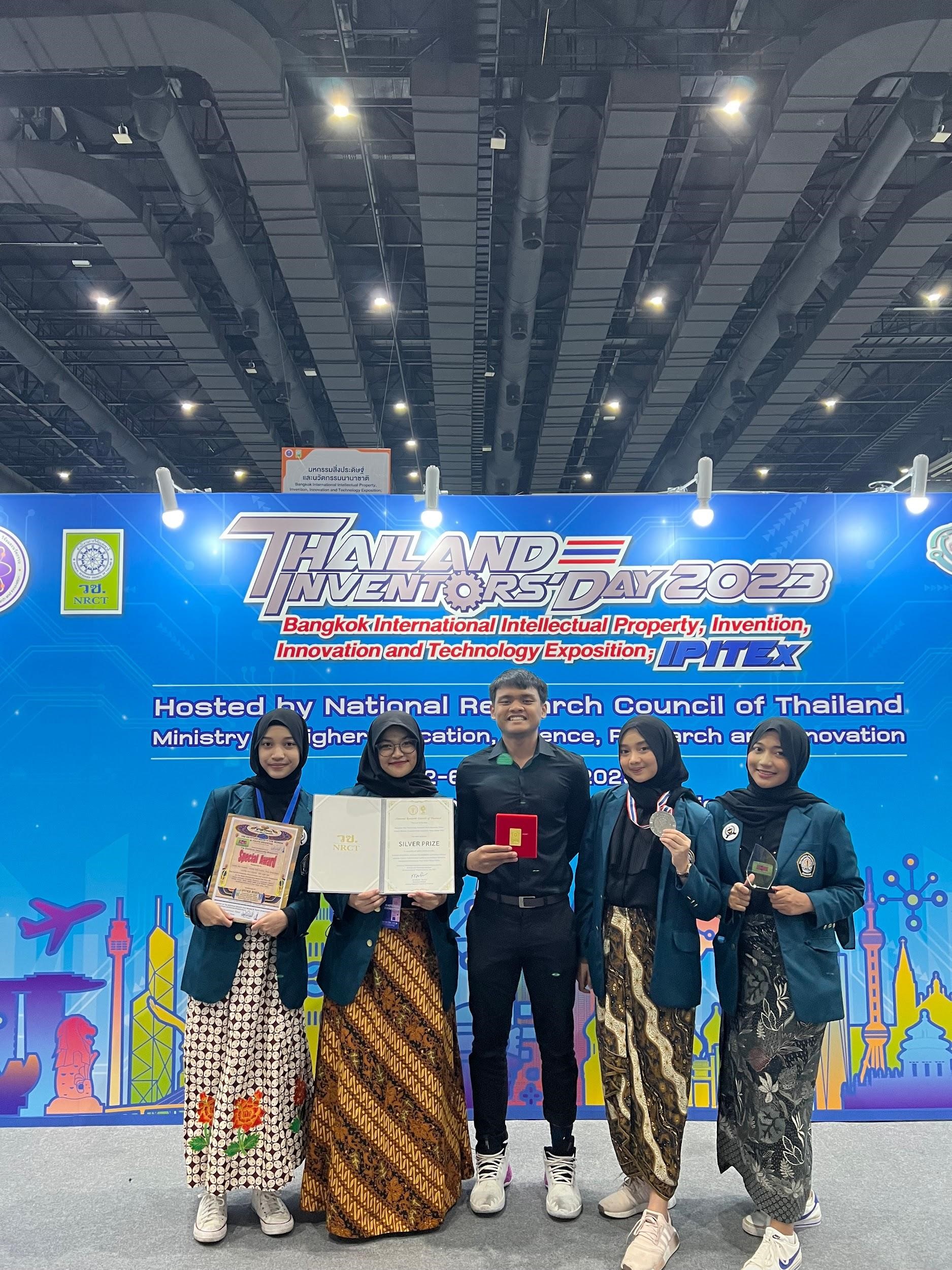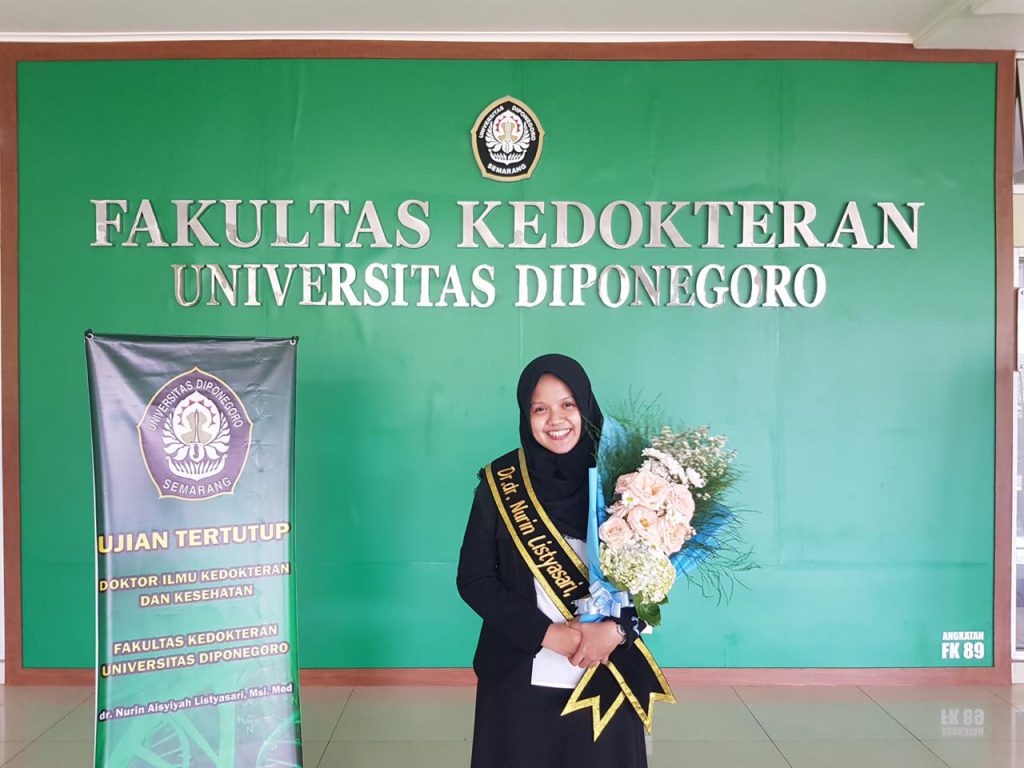 VISSION
Realize HIMKAGI that participating in familial value, dialogue, and intelligence in order to produce shared welfare.
MISSION
Accommodate and enhance the human resource capacity of the dentistry study program.
Strengthen and unify the bonds amongst dental students.
Recognize the significance of education and teaching, research and development, and community service to produce dentistry students who are exemplary, moral, and successful.
Develop a progressive, cooperative, and helpful work environment.