Association of Christian
Students
(PMK)
Faculty of Medicine, Diponegoro University
"PMK" is a student activity unit which accommodates Christian Protestant students at Diponegoro University's Faculty of Medicine. "PMK" became a place for allies, community, and growth in God's understanding. "PMK" is made up of six departments: event, communication, prayer, mission, "KTB", and "PnK" that work together to fulfill Allah's mission for the world through health student services.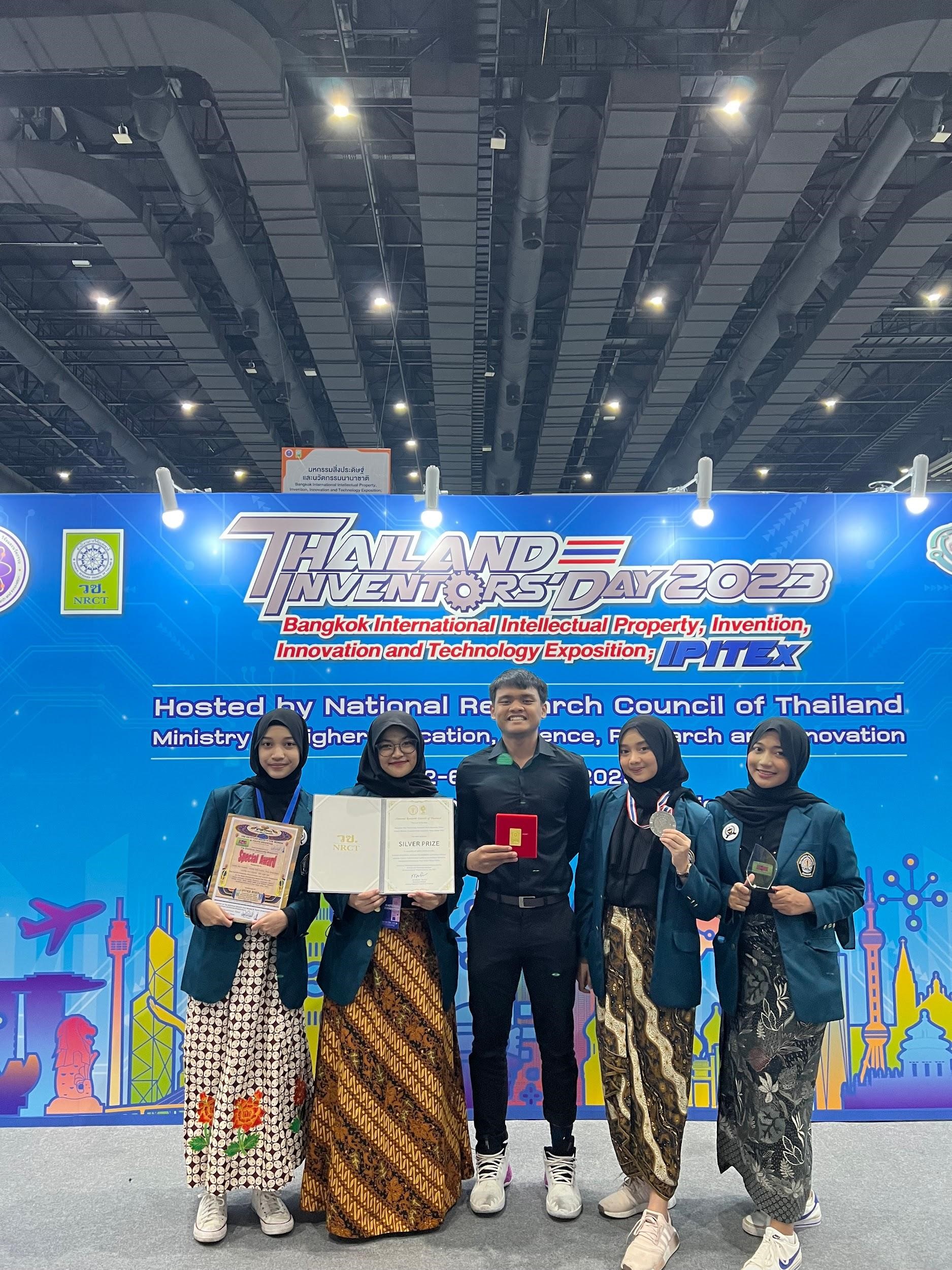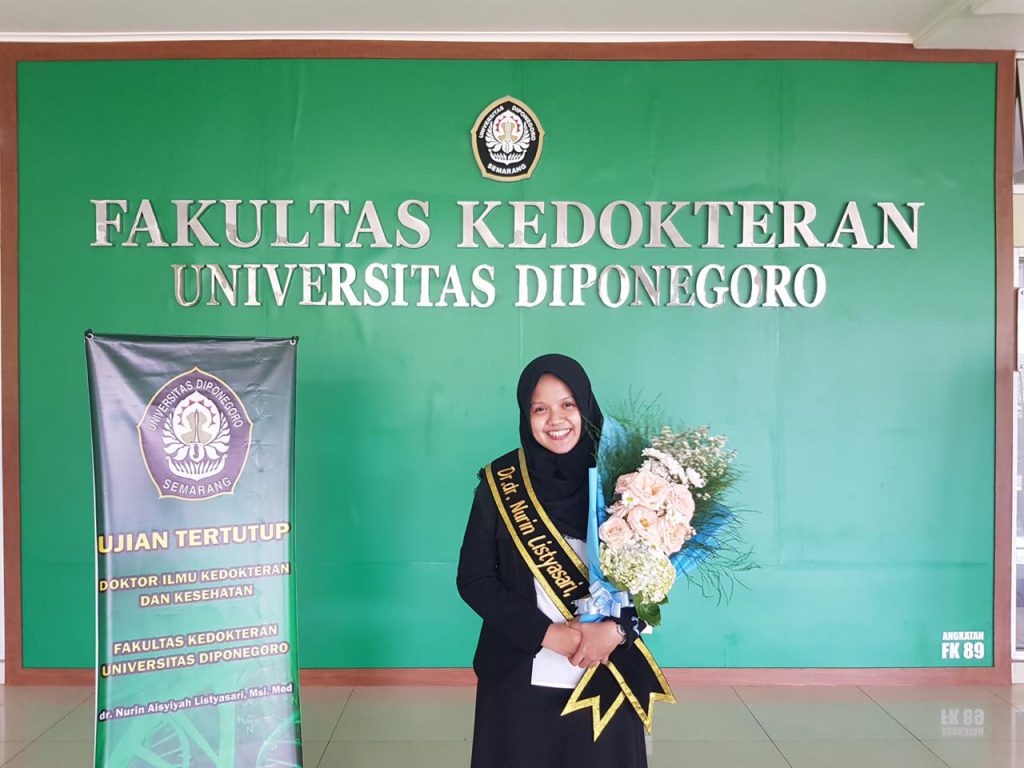 VISSION
Unite to become Christian health workers with honesty, professionalism, and a heart like Christ to accomplish Allah's mission for the world.
MISSION
Evangelism, discipleship, multiplication, and sending are all terms used in the Bible.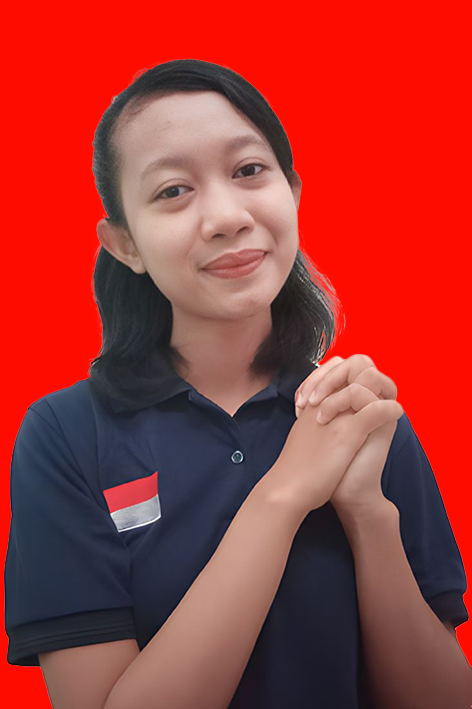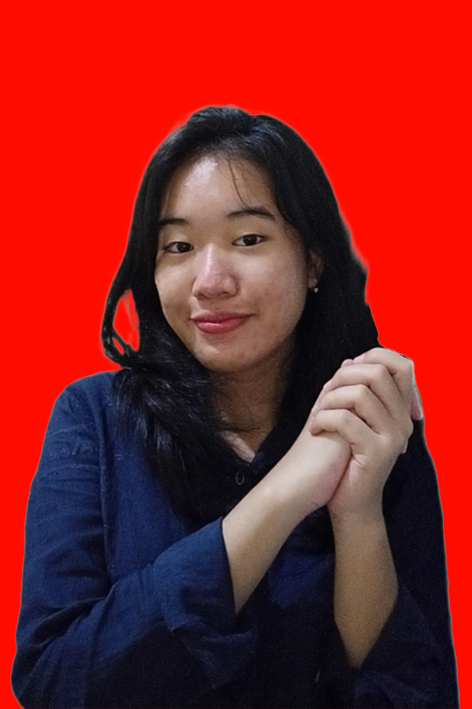 Field Coordinator Event - Communication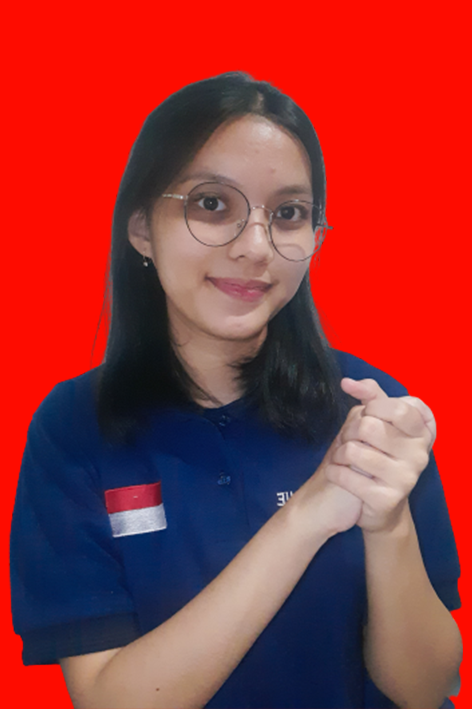 Field Coordinator KTB - PnK
Frannie Lidya Victory Kandou
Field Coordinator Prayer - Mission
Cicilia Nonie Rullyantono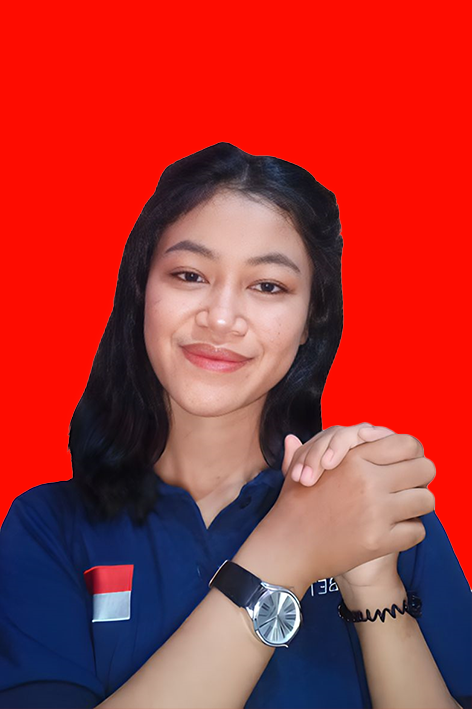 Event Coordinator Department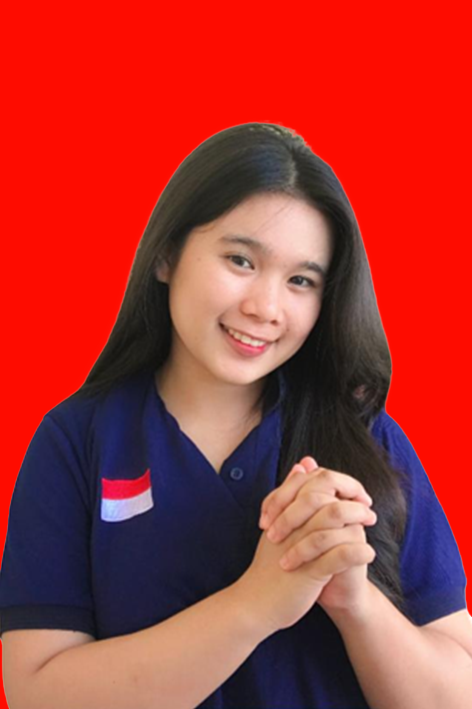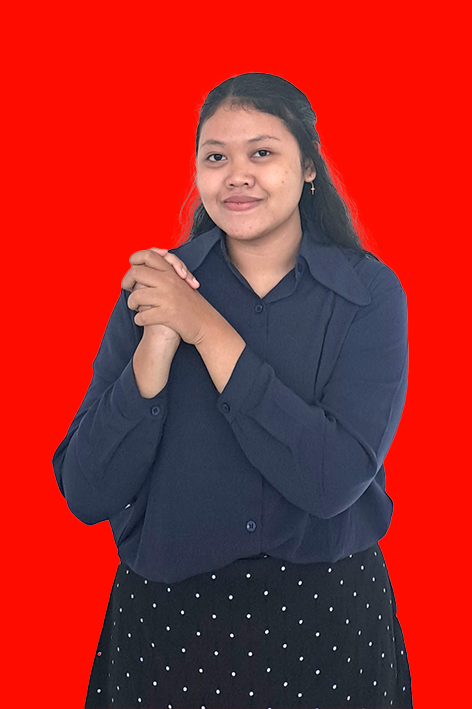 Member
Raden Roro Cherrent Maria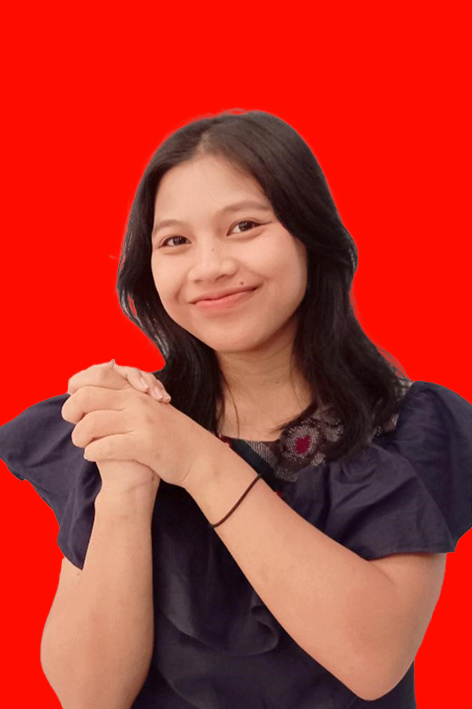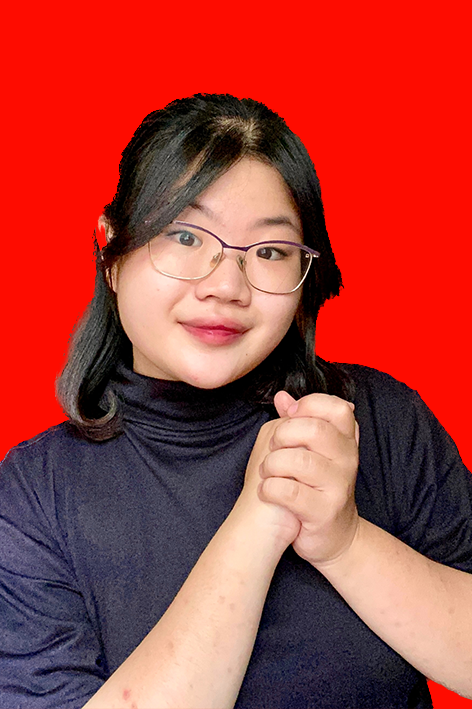 Department Coordinator
Karina Josephin Kristianti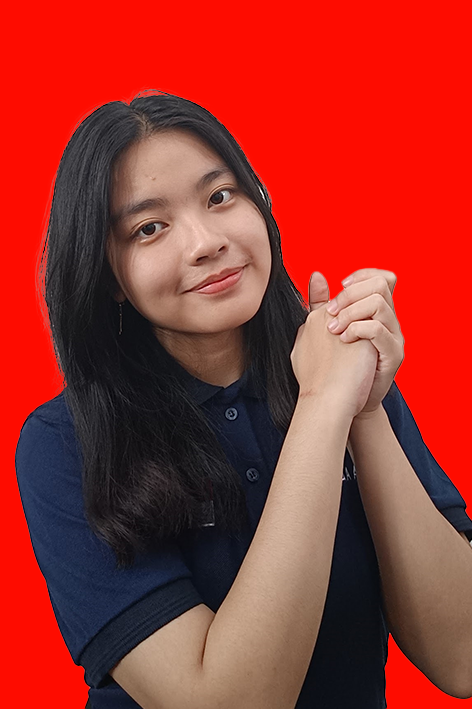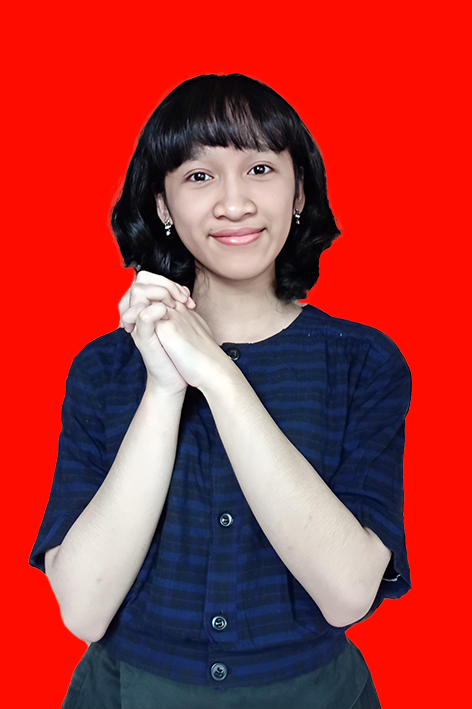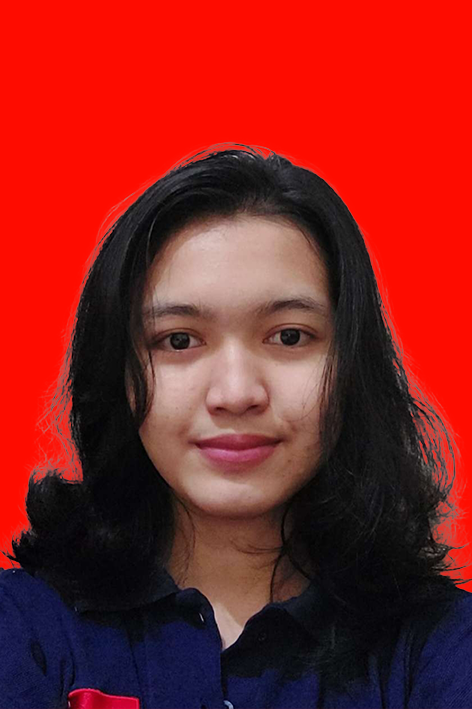 Member
Gabriela Valencia Putri Husodho
KTB DEPARTMENT (Growing Together Group)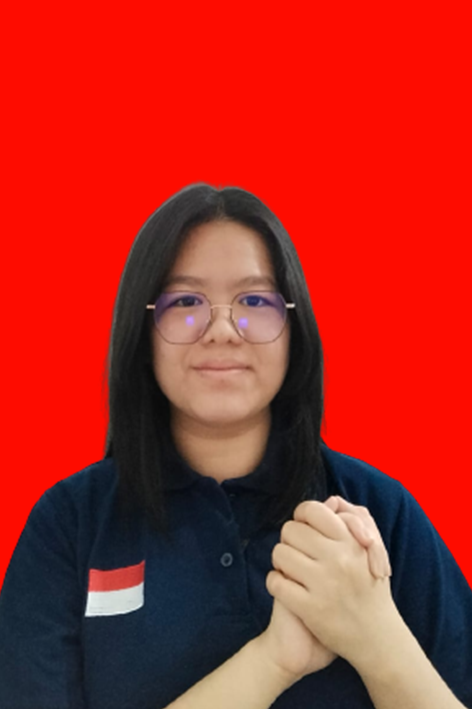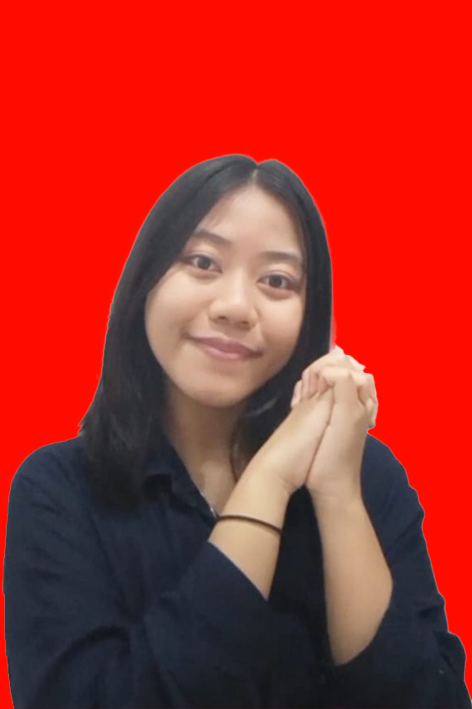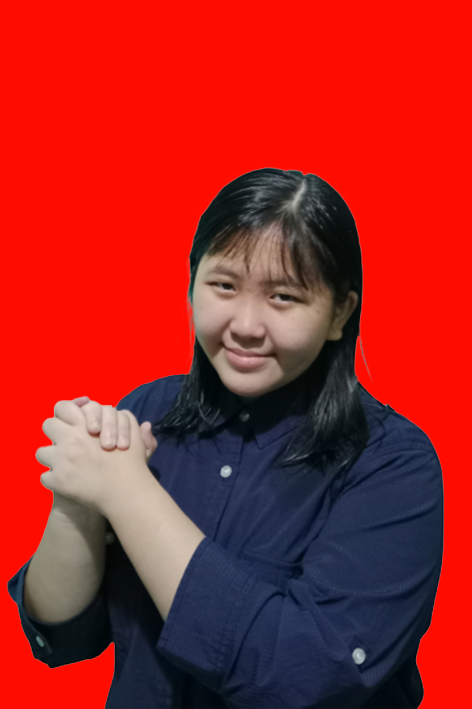 Member
Michelle Natania Phoebe Tejokusuma
P&K DEPARTMENT (Observer & One Hearted)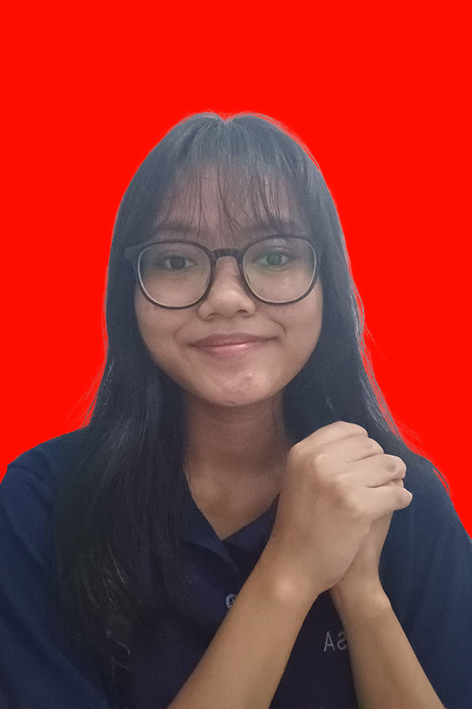 Member
Farrel Mangasi Napitupulu