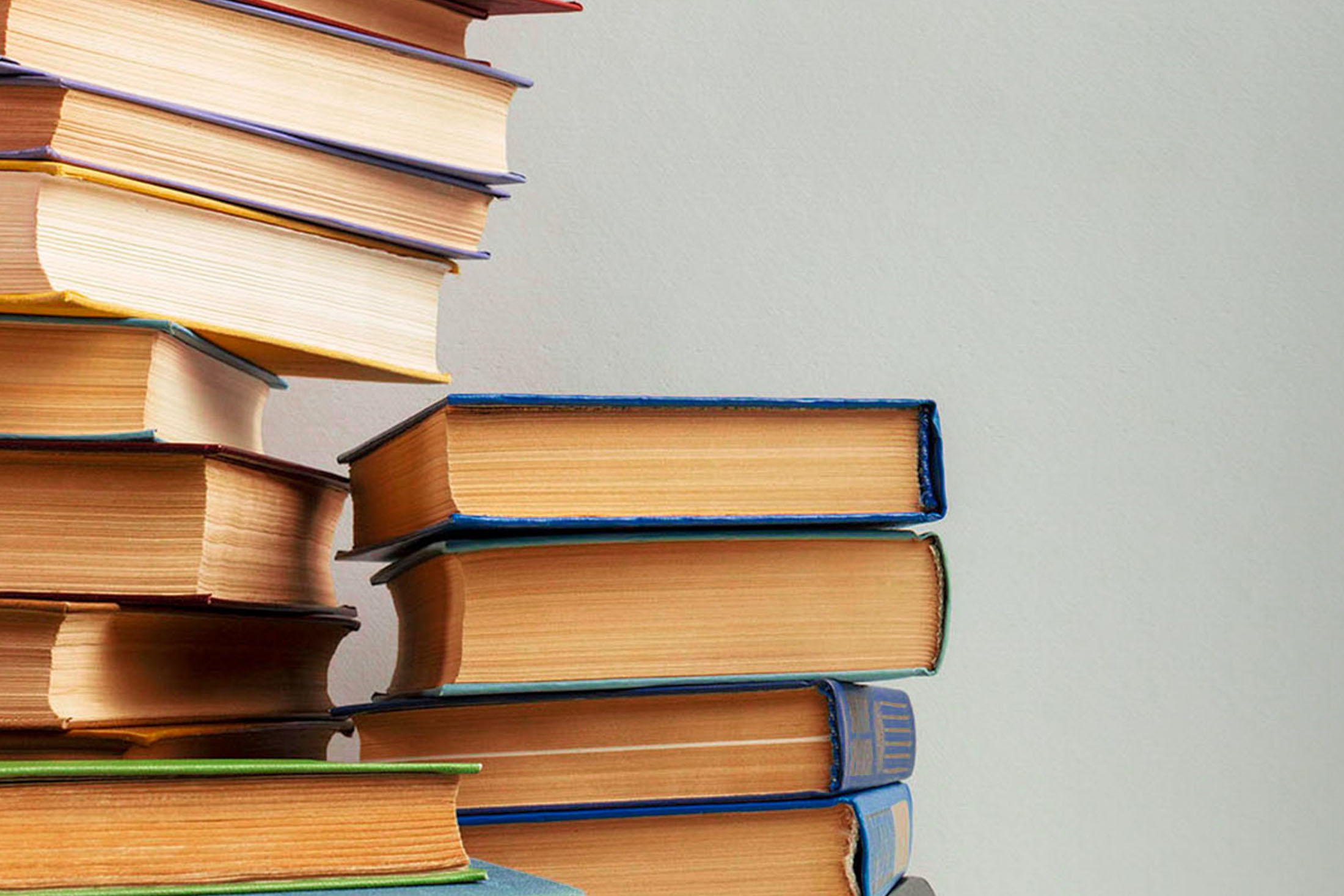 PUBLICATION
UNDIP E-JOURNAL SYSTEM
Most Accessed. Most Read. Most Cited.

About UNDIP E-Journal System
Universitas Diponegoro (Undip's E-Journal) is a global academic publisher of scientific journals focusing on publishing impactful research and enabling robust research methodology. We publish more than 140 scientific journals from various disciplines. We provide the highest quality articles content and resources that drive discovery and fuel the world most impactful scientific advances.
Our mission is building bridges to knowledge supporting the development of ideas through the research process to scholarship that is certified, taught, and applied. All articles published in the journals provide worldwide, barrier-free access to the full-text of articles online, immediately on publication under a creative commons license. All articles are rigorously peer-reviewed retaining the quality hallmarks of the academic publishing process. For more detail visit the specific journal websites.